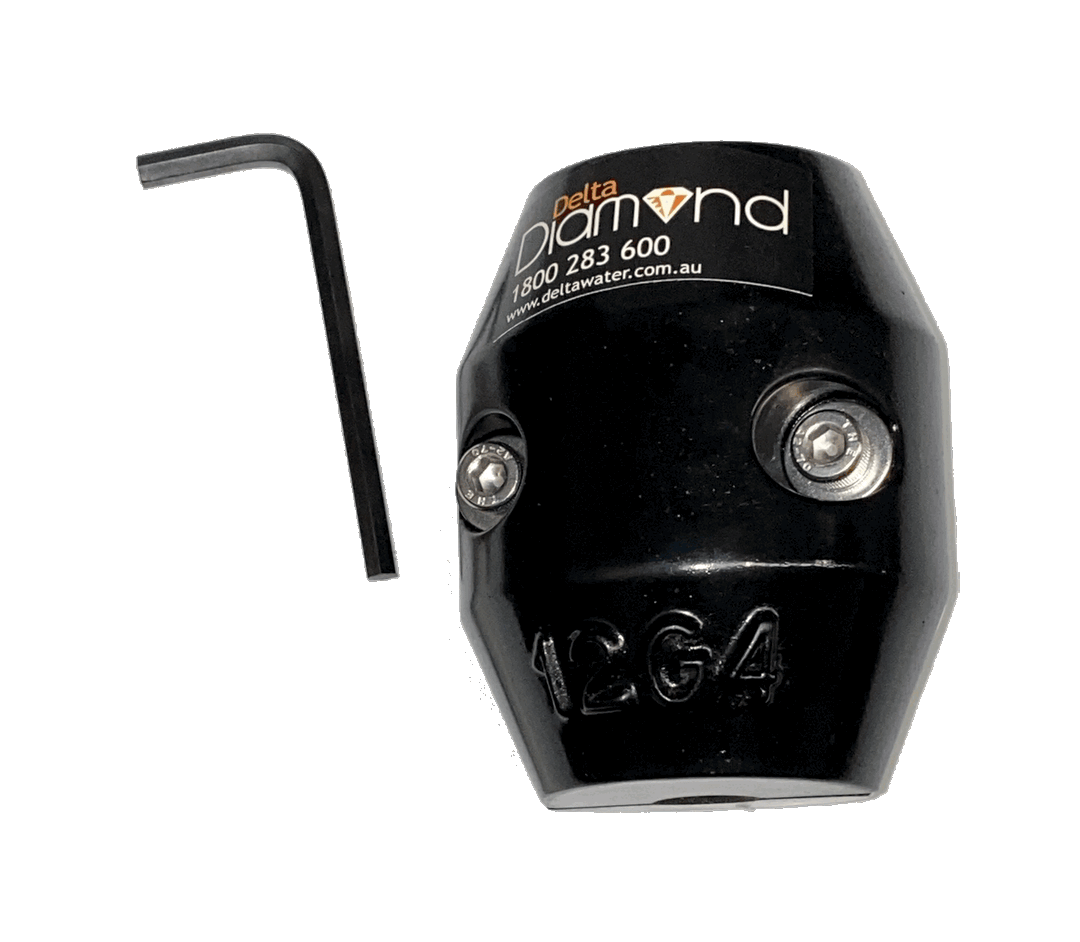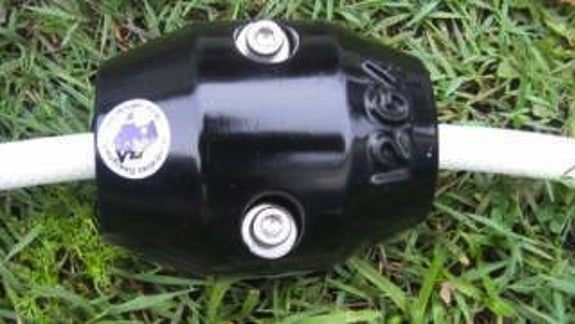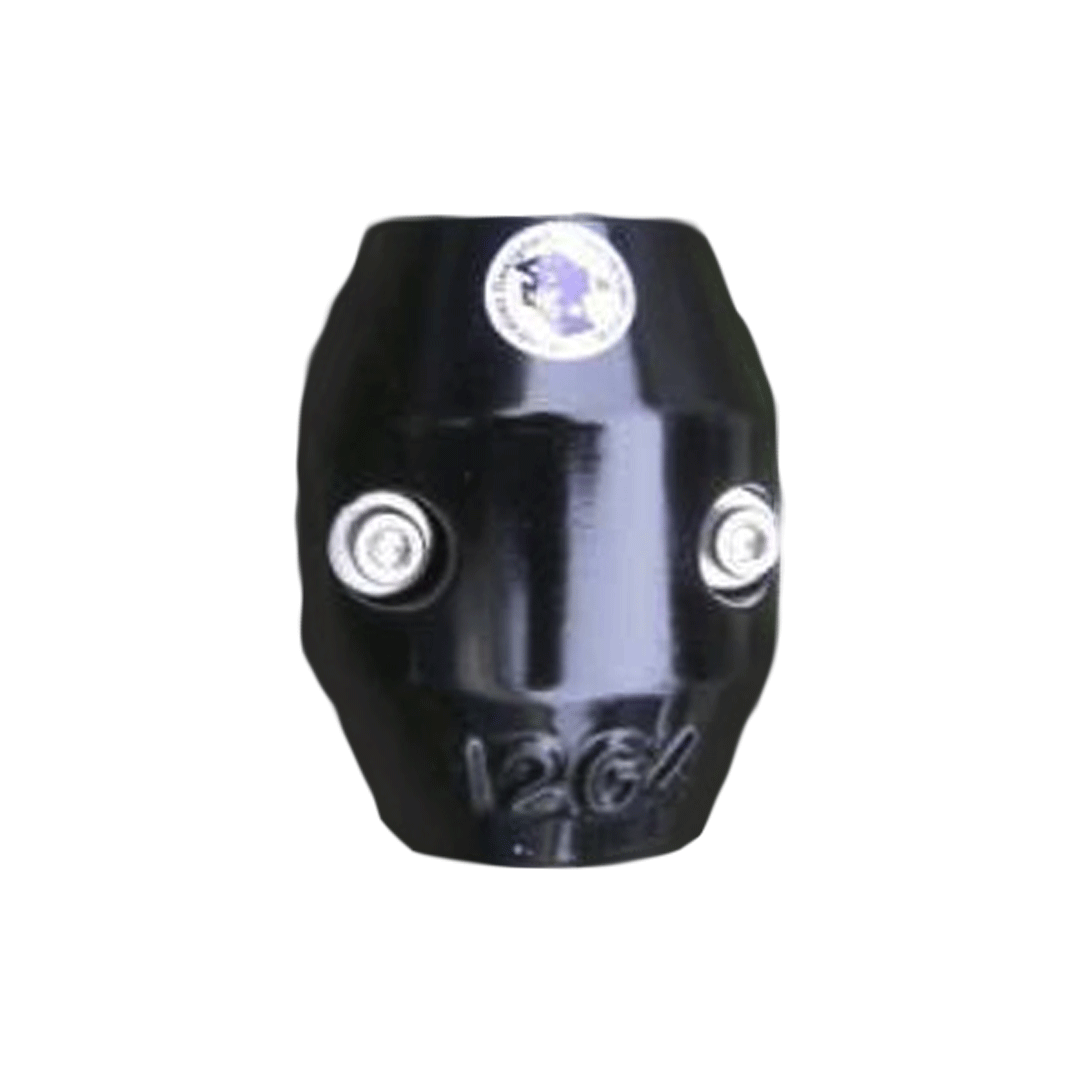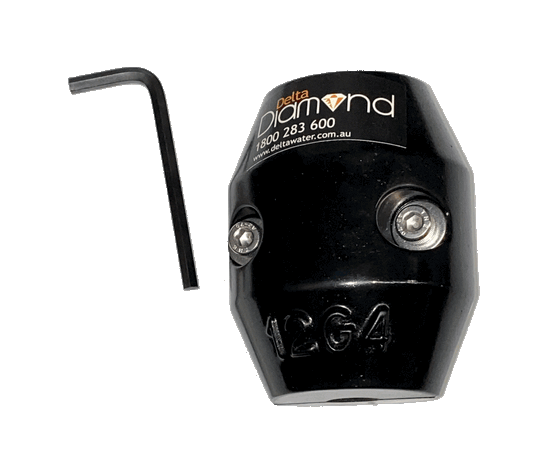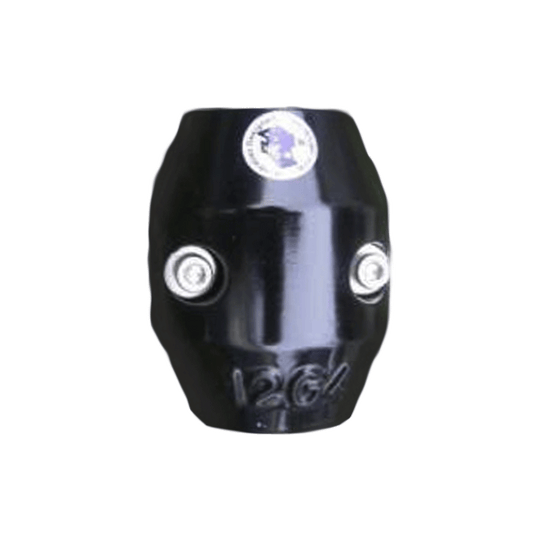 $273.00
SKU: DD12
Weight: 2.0 kg
Shipping is calculated at the checkout
Magnetic Water Conditioner - 1/2" Diamond Model
Used to soften hard water. Simply clamps around the water hose - no need to cut your water line!
This Diamond Model has been designed for Australian RV'ers / Travellers. It is used to assist in eliminating calcium buildup around shower heads, sink spouts, kettles and hot water systems. It will also effectively remove any build up that has occured before installation of the conditioner.
Colin's Note- Water conditioners don't remove the minerals from the water, however they do neutralise the aggressiveness of them. For example, we sent a unit to a property about 600 kilometers from Perth. The owner told us before the unit was installed they had to virtually scrape the mineral build up of the shower screen once a week. Now, a small build up is still there just they only have to merely wipe the shower screen clean once a month.