B.E.S.T. connection Kit - Brass suit 322 HB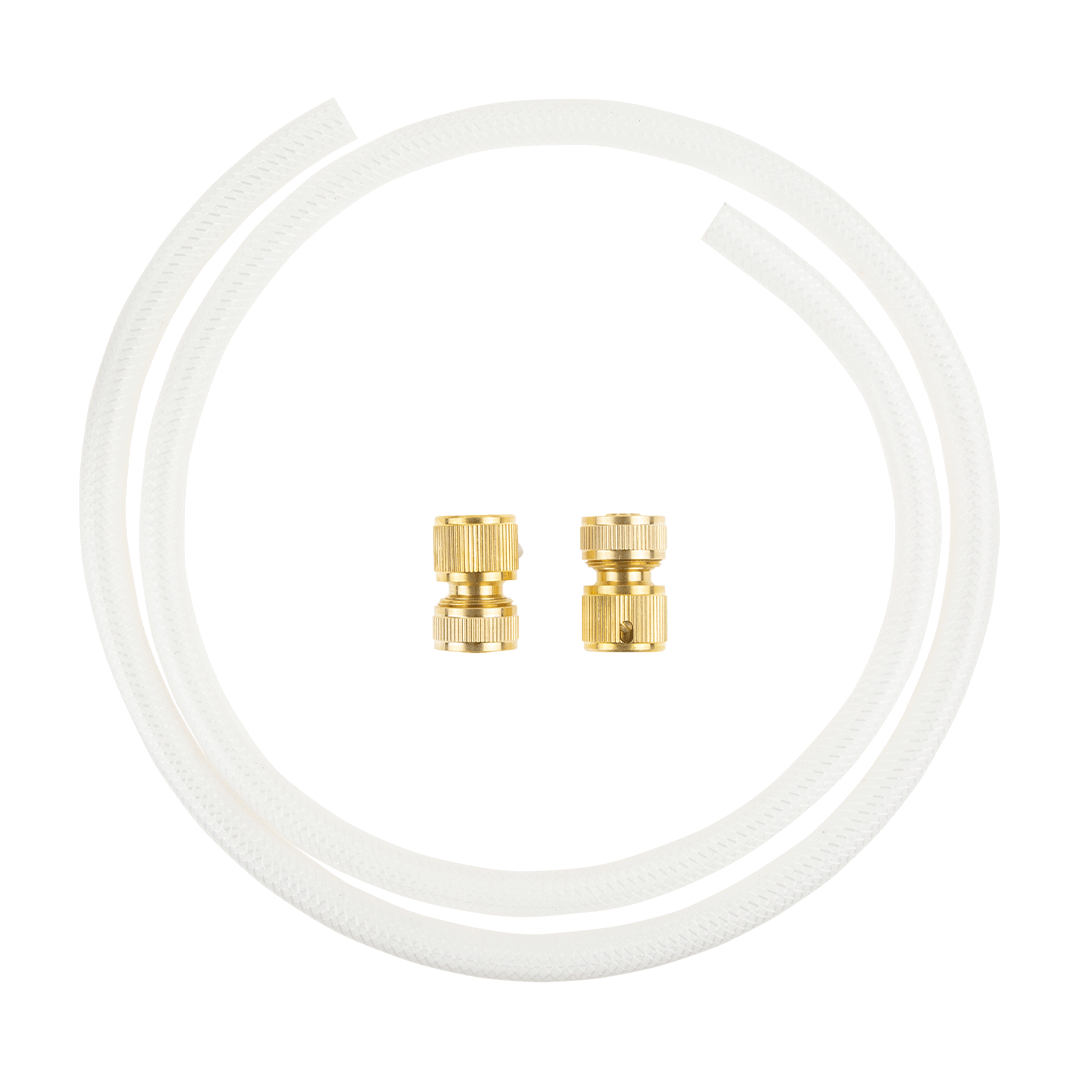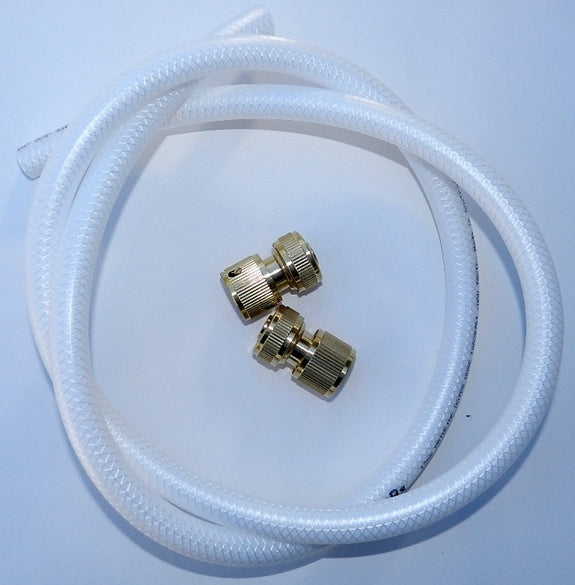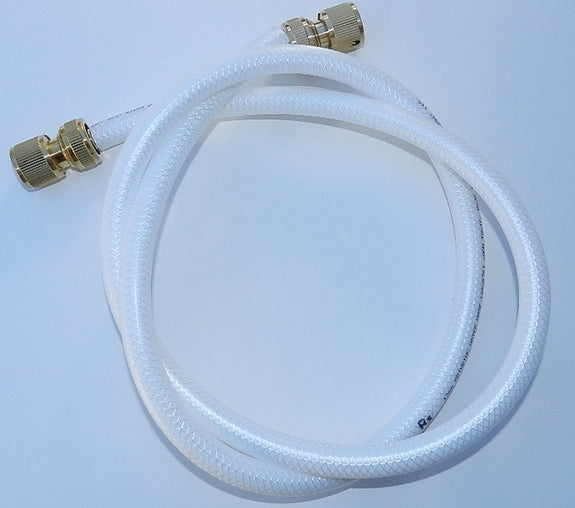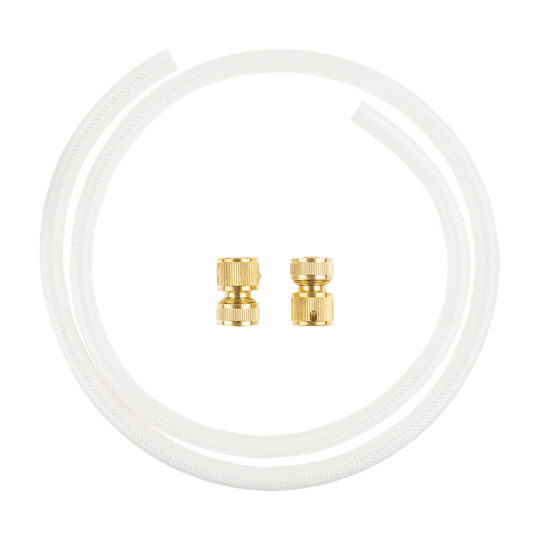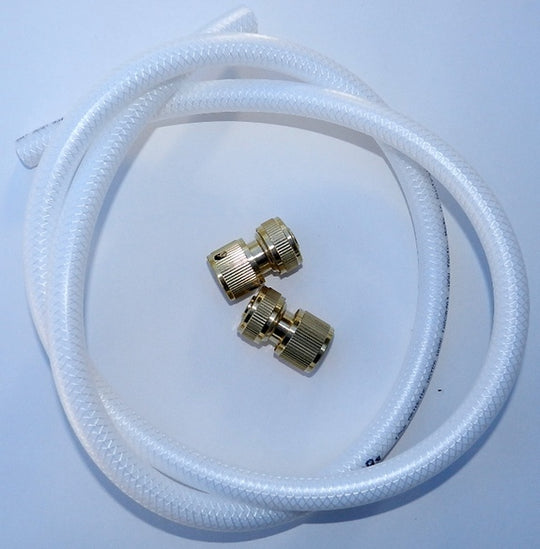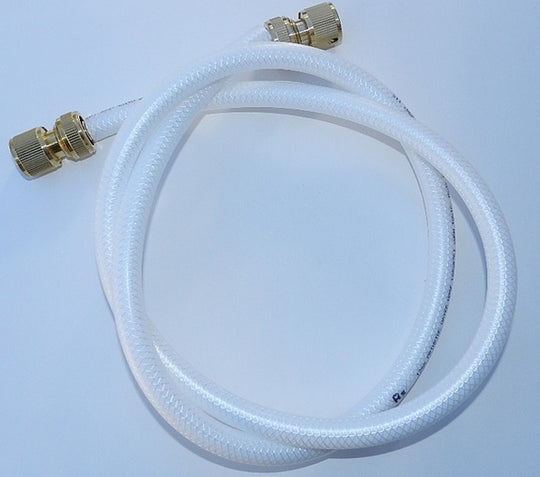 $16.00
SKU: 726-B
Weight: 0.4 kg
Shipping is calculated at the checkout
The Hose Connection Kit comes with 1.5 m of Drinking Water Quality Hose and 2 x BRASS Female Hose Connections.
WHAT DO I USE THIS FOR??
You will have your connection hose for connecting your RV to the mains water supply to fill your tanks and when you are connected directly.
 When you are wanting to connect a new B.E.S.T. Inline Water Filter, you can either cut your existing connection hose, or you can purchase this Hose Connection Kit.
Purchasing this Hose Connection kit will not only save you cutting your existing hose, but it will extend your hose reach by 1.5 metres.
NOTE- If you currently have a flat style hose, as you will know, it cannot be cut. This Hose Connection Kit is vital to completing your hose connection for filling/mains connection.