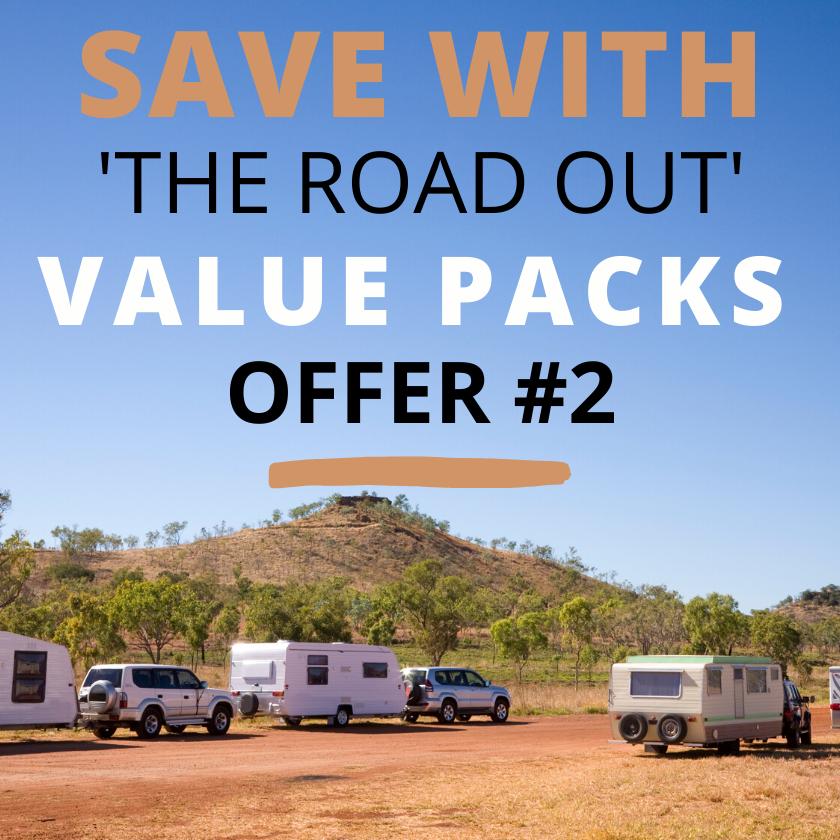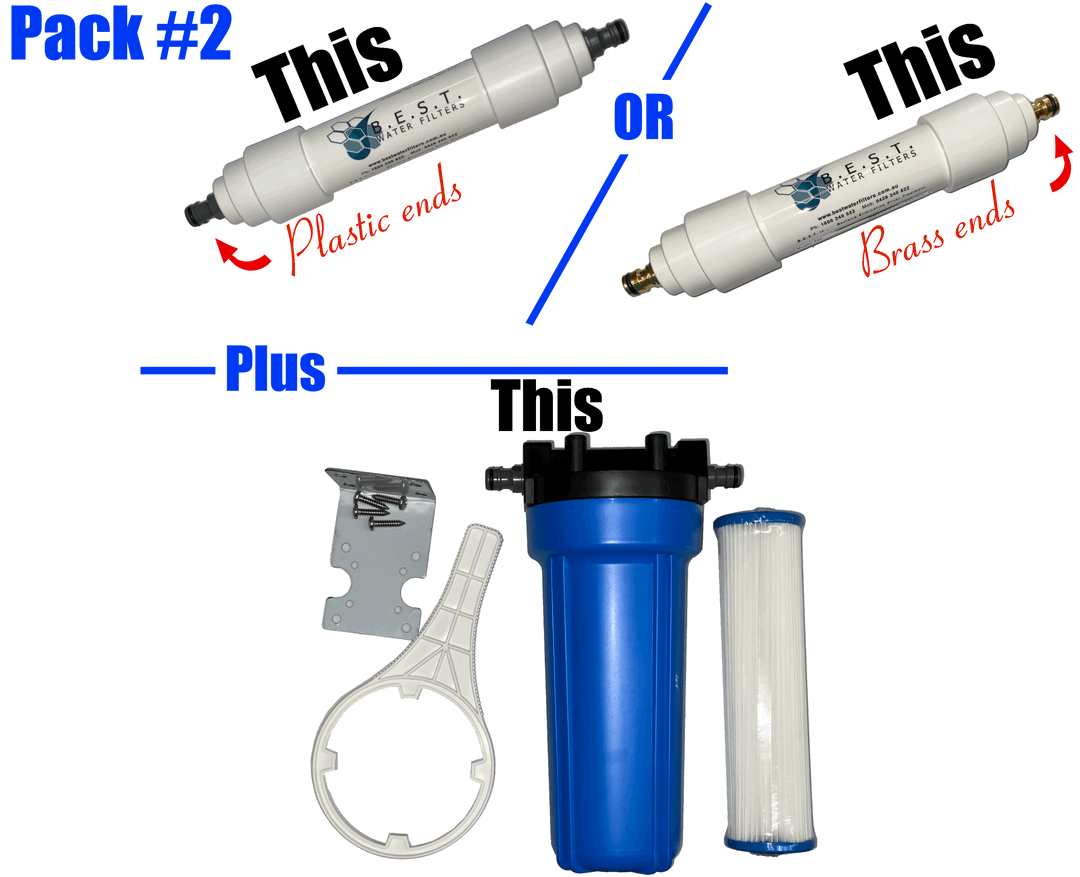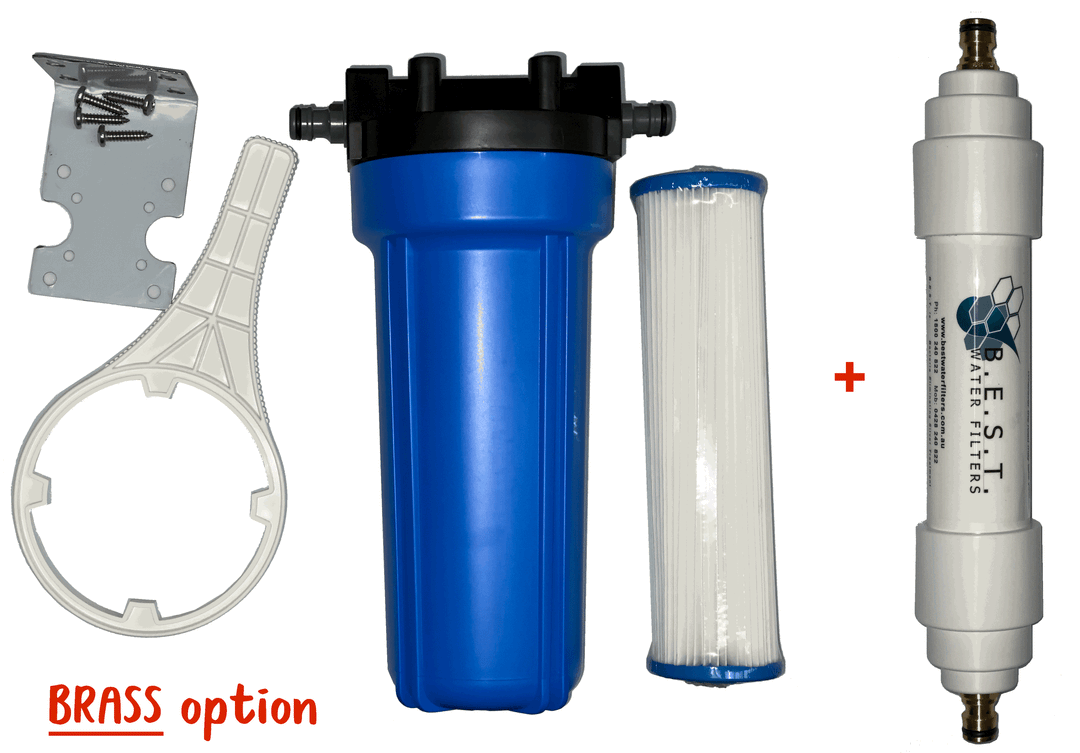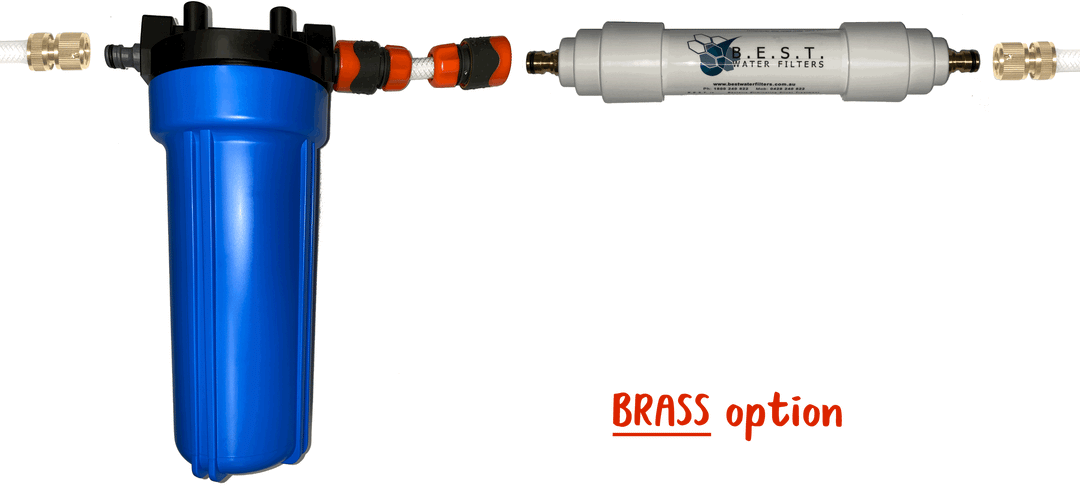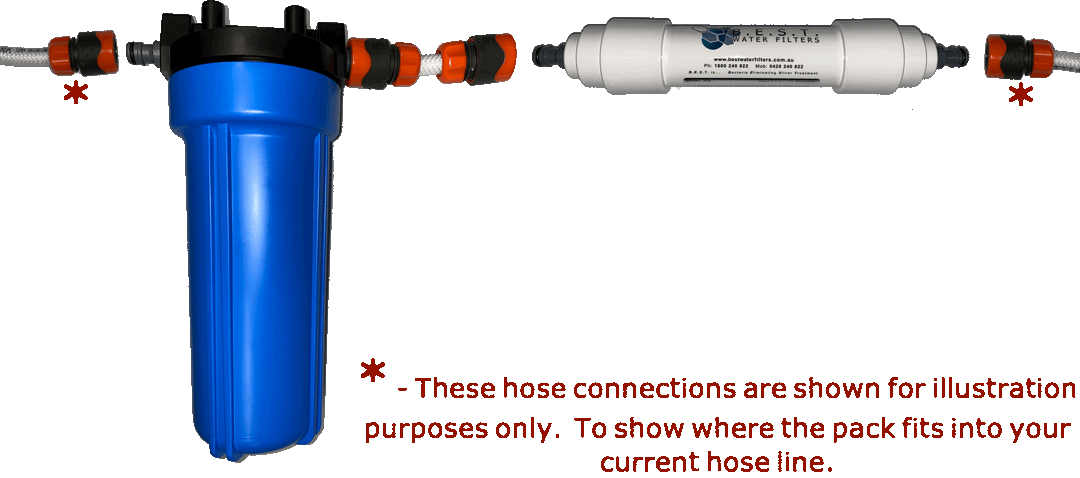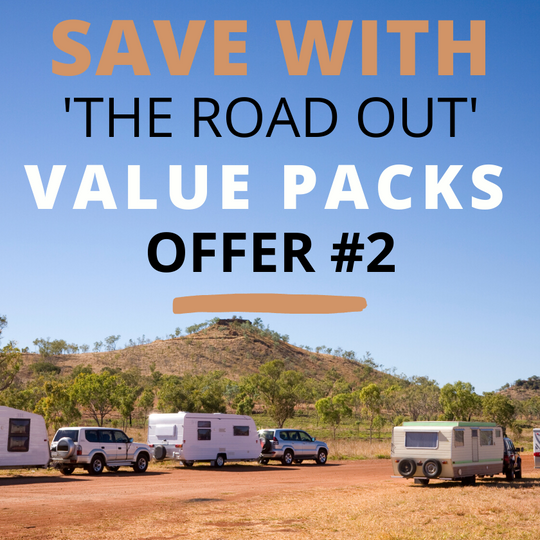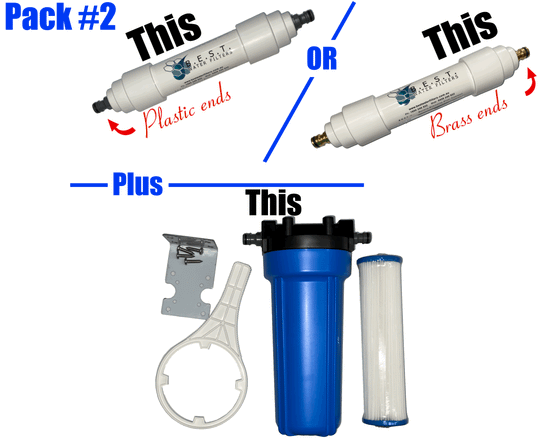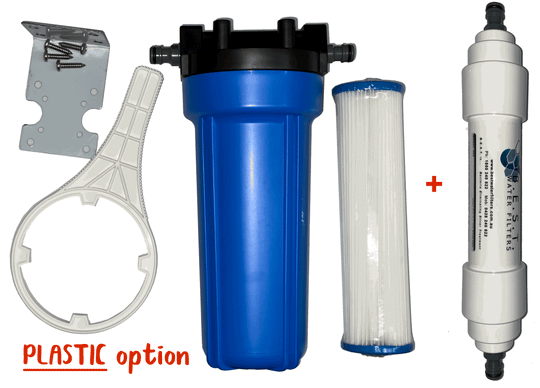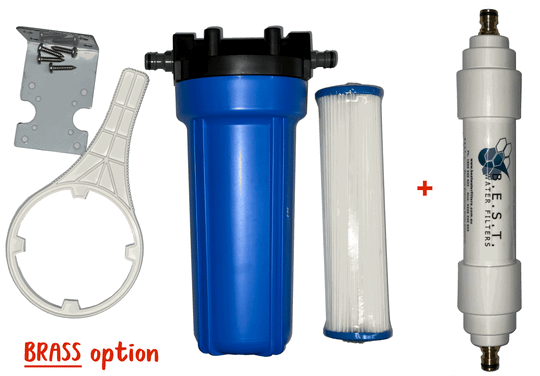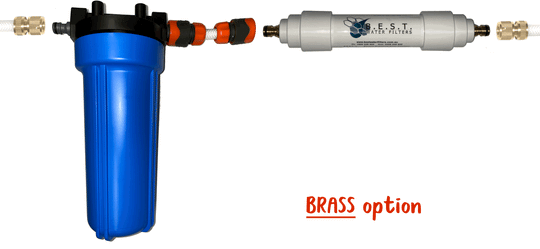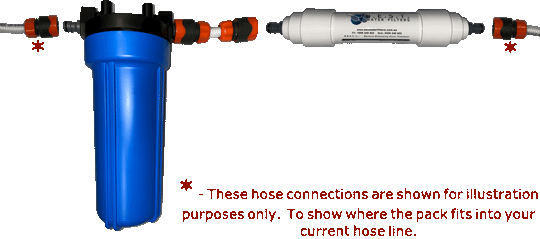 $140.00
SKU: PACK#2-322H
Weight: 2.5 kg
Shipping is calculated at the checkout
'The Road Out' 
PACK #2
This Pack includes the following products:

1 x B.E.S.T. Inline Water Filter (Your choice of either PLASTIC hose ends, or BRASS hose ends). 
1 x Inline Pre Filtration System - Similar to the Inline Screen Filter, this Housing and Sediment filter combo is used before the B.E.S.T. Inline to assist in removing much of the larger dirt and particles, giving you more time between back-flushing the B.E.S.T. inline when filtering dirty water.  
This Housing and Sediment filter combo is fitted with (and connected by) standard plastic hose connectors. The replaceable 1-micron sediment filter is a pleated type, which allows for a higher dirt loading and can be easily cleaned by using a hose to release the dirt buildup. These filters can be washed many times and reused. (This combo is supplied with a spanner for opening the housing for maintenance and a mounting bracket for installation if required.)
2 x Free Stubby Coolers
PLUS Free Shipping*!
To view more details on the products provided in this offer, please view the individual product listings on our website, however, please remember to come back to this page to order to ensure you secure the special 'Pack' pricing.
PACK OFFERS ARE ONLY AVAILABLE ONLINE WITH B.E.S.T. Water Filters.